Apartments
Individual as your life
What does your home mean to you? Are you looking for a cozy retreat for you and your loved ones or do you want to receive guests in a prestigious way? Depending on the floor plan you choose, our apartments offer one or the other, or both together – but above all plenty of space! And the space to realize your individual ideas.
In all apartments, we have chosen the most modern equipment and innovative technology and use only materials of the highest quality – not as extras, but as a matter of course.
In Charlottenbogen, you can also meet your individual needs for privacy or neighborliness: In houses A to H, only two or three apartments share a common hallway. So you are completely free to decide whether you want to make contact with the people around you or not.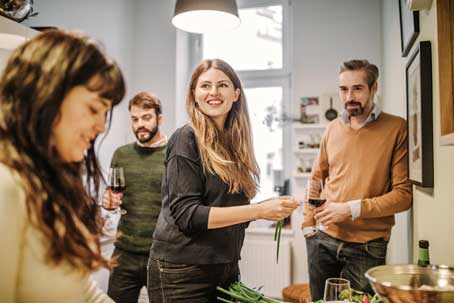 This means that each apartment has the best prerequisites to become your new home and to be designed by you into something special: a very individual expression of your personality.
non-binding visualization
Your life. Your apartment.
You're just unique.
Therefore, your home can bring everything to be unique as well.
Every condominium in the Charlottenbogen has been designed with exactly this in mind. Now you come and fill them with your ideas and wishes. With your life.
It is important to us that you can also be at home outside in Charlottenbogen. No matter which type of apartment is right for you: Every apartment has at least one balcony or loggia or terrace or even a roof terrace. The ground floor apartments have their own gardens.
Ceiling heights of at least 2.80 meters, generous window areas and optimal room cuts with real wood parquet just invite to be furnished.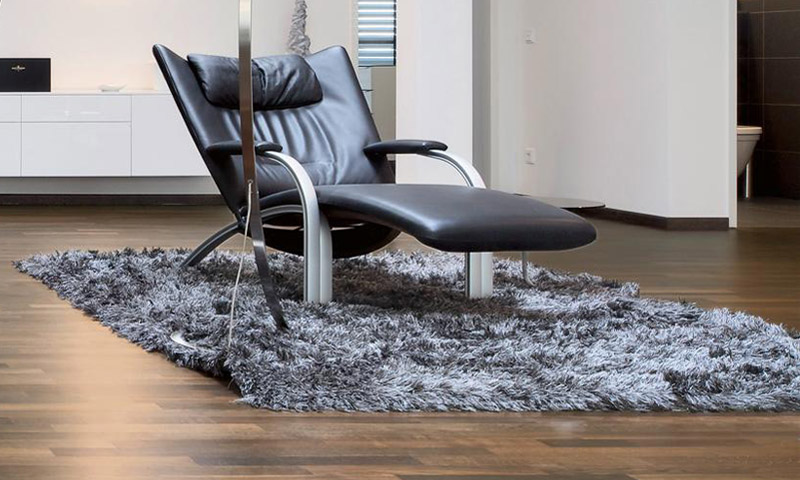 Noble floors with structural hardwood
Speaking of floors: they are elementary for us when it comes to comfort and coziness in your home. That's why underfloor heating comes as standard in all apartments. Depending on the apartment, we offer different Bauwerk brand hardwood floors, which are optimally matched to the underfloor heating.
Monopark" will be installed in the apartments on the regular floors. The high-quality harrdwood flooring is available in 5 color variations – matching your individual style.
In the penthouses, the exclusive parquet flooring "Formpark" has been laid, which gives each apartment its own unique charm with its special surfaces.
The special thing about Bauwerk hardwood: It is exceptionally robust. In Charlottenbogen, it is laid through the entire apartment without door sills! You will feel the high quality with every step.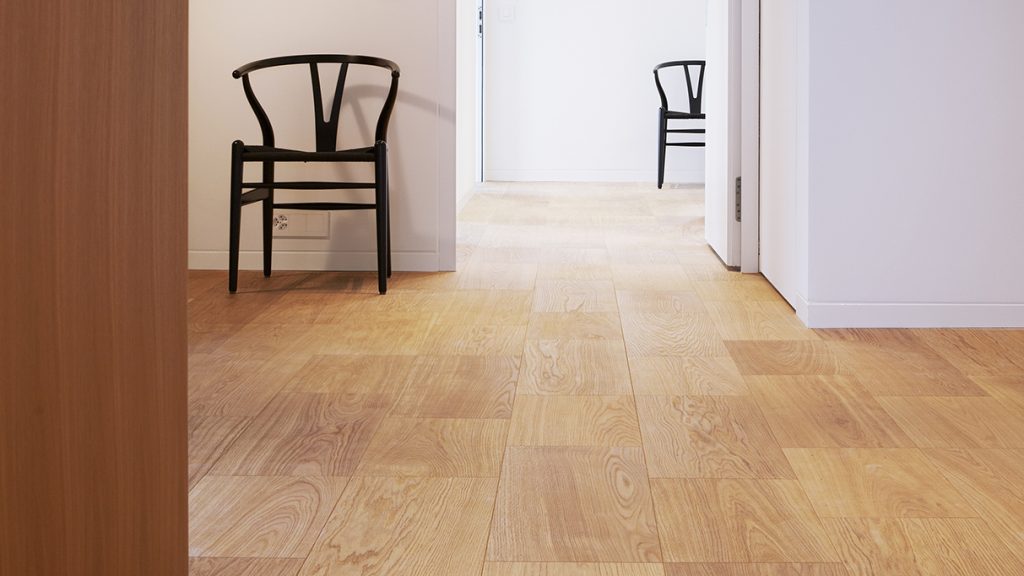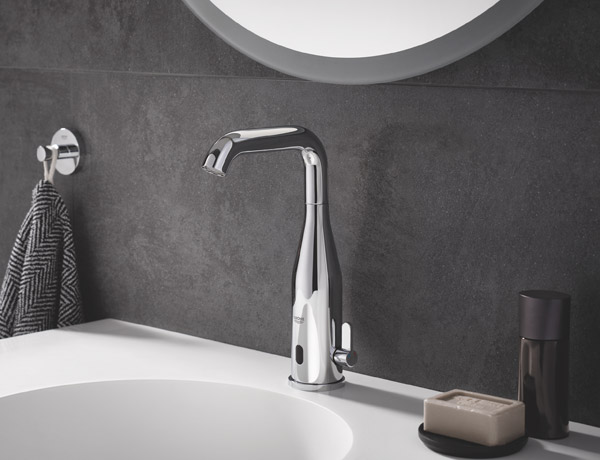 Kitchen and more
The kitchen, for many people the heart of the home, can be realized as a closed or open space according to your wishes in many apartments.
Each apartment is also equipped with the most innovative technology. This means that rooms can be set up as home offices without the need for any other rooms, and thanks to building automation the awnings retract automatically when the wind blows.
We have made you curious and you would like to learn more about the apartments in Charlottenbogen? In our free personal area you can find out everything – down to the smallest detail. You can get there via the "personal area" in the upper right corner.
Elegant bathrooms
The high-quality bathrooms are as spacious as the interior design. Equipped with porcelain stoneware made from the purest, natural raw materials and an extraordinary aesthetic, as well as high-quality objects and fittings, your bathroom becomes your very own private spa area.