Welcome!
This is the way to your new home.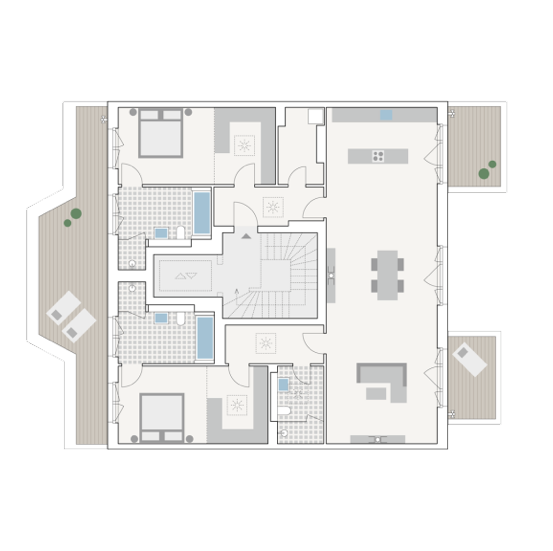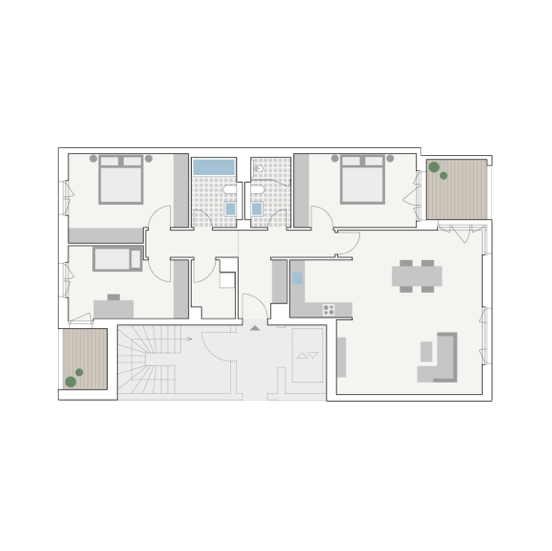 Our architects put a lot of thought into designing apartments that leave nothing to be desired.
What do you look for in a home? Should it be close to the ground or sky-high? Are you searching for a new place for your loved ones or a personalized space for your interests?
Tell us what you are looking for.
And we will find the perfect apartment for you.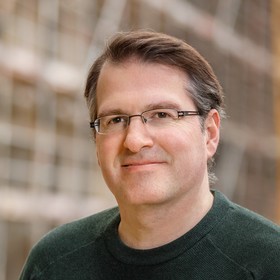 Jens Rodenbusch
Sales manager
Don't feel like waiting?
Call us right now!
Mail: jens@charlottenbogen.de
Mobile: +49 173/ 864 701 5