This way to your new home.
Our architects have given a lot of thought to and more than 40 different floor plans have been thought out, offering every conceivable scope for design.
If you give us some hints what you want, we can offer you an apartment that fits you perfectly. To do so, please click on the features that are important to you.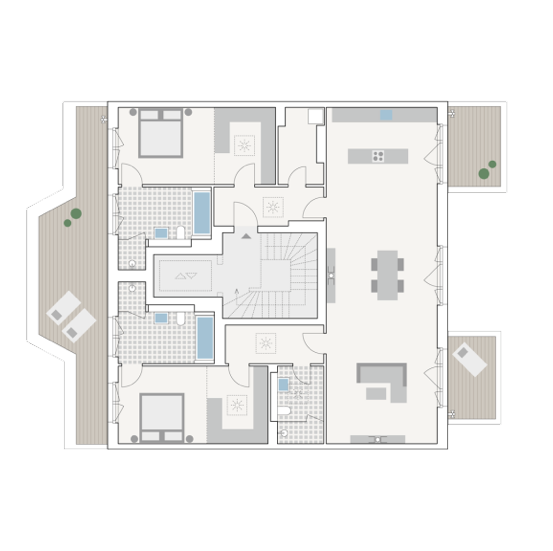 Grundriss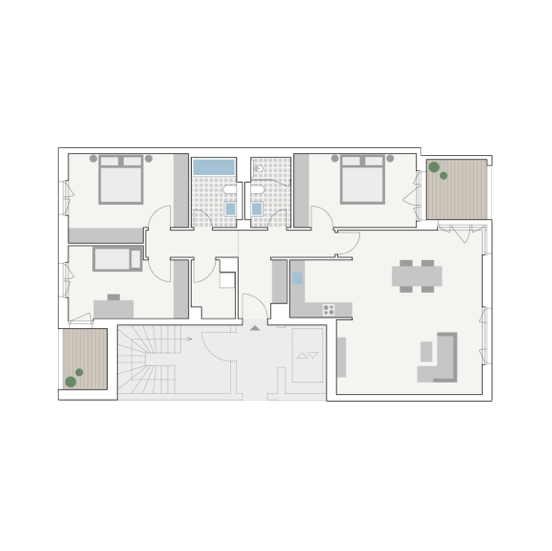 Ich möchte …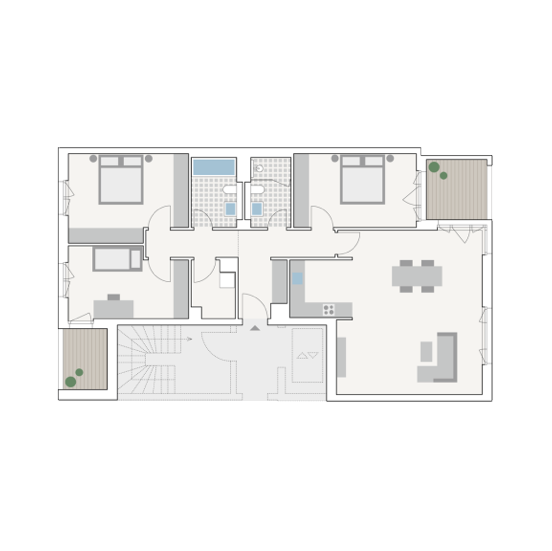 Küche und Bad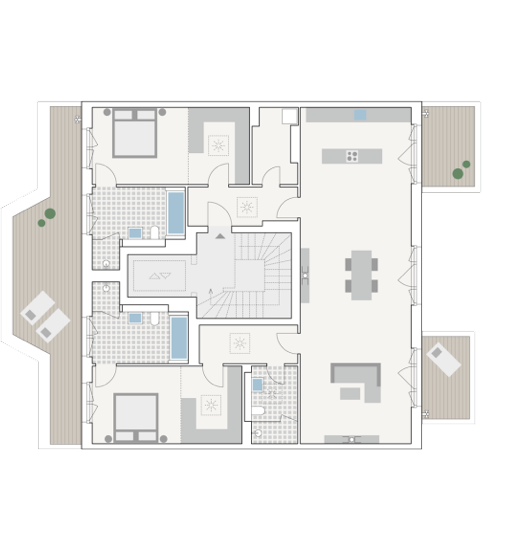 Lage im Objekt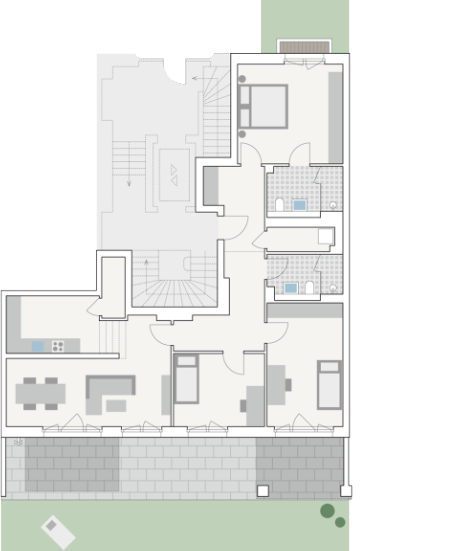 Luft, Licht und Schall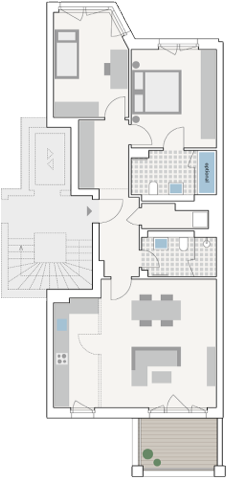 Nutzungsmöglichkeiten
Technik
Almost there …
Why register?
When you register, you define your interests. This allows us to present you with apartments and floor plans that are individually tailored to you and your wishes. The use of the portal is free of charge and without obligation. We guarantee that we will only use your data for the Charlottenbogen and will never pass it on to third parties.
Access to all data
Via the portal you have access to all important data concerning your apartment in the Charlottenbogen: Floor plans, news, dates. And once you have made your decision, all the important documents relating to the purchase of your dream apartment.