The Studio.
Our showroom in Charlottenburg.
Foresight
How about experiencing your new home before it gets there? If you could already discover the location and neighborhood and bring the first furnishing ideas from your head to the floor plan? In our "workshop" in Berlin exactly that is possible.
Here you can get a comprehensive overview of the construction of Charlottenbogen and take a closer look at the individual floor plans. Which apartments are still available? When is the sun on my balcony? What is the feel of the furnishing materials?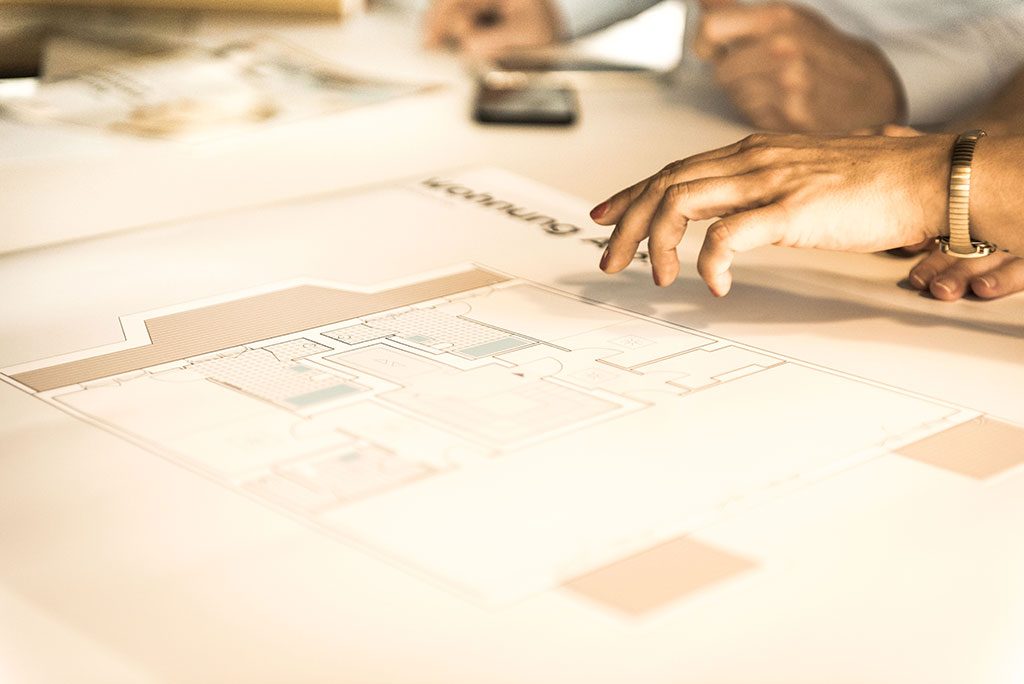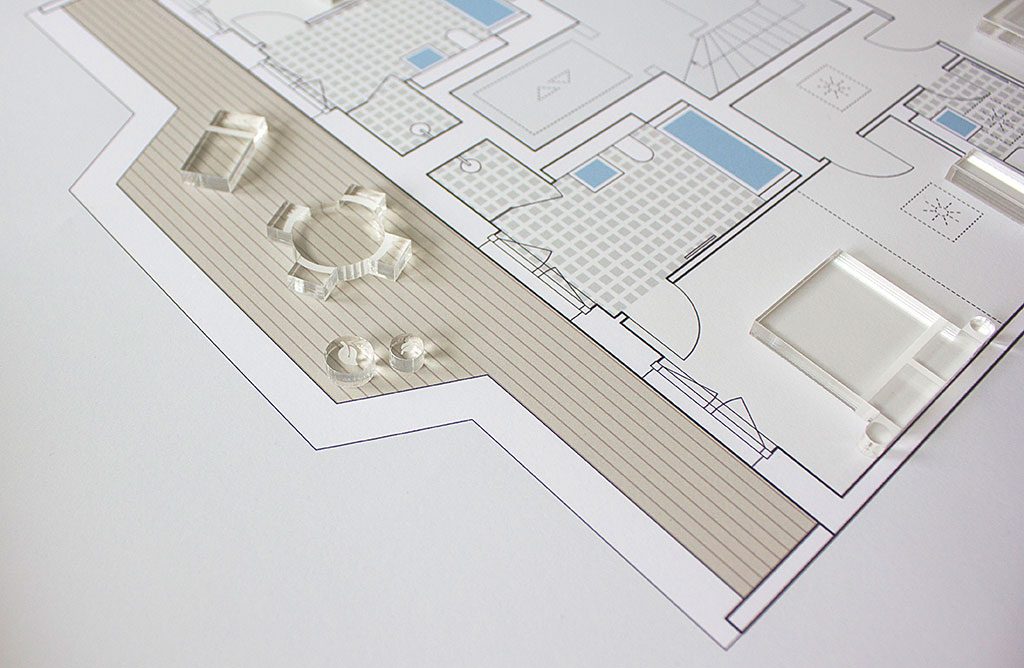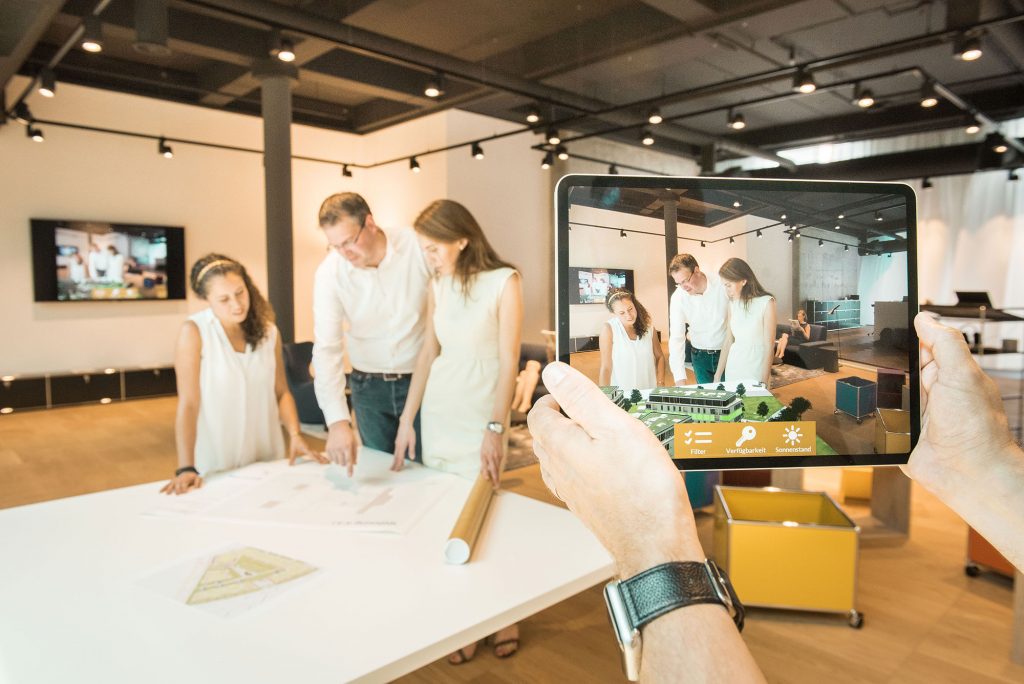 The Team
The right partners are half the battle – even for your condominium.
Our employees are much more than just contacts for you. They are real consultants. They are at your side from the very beginning, so that the journey to your new home is as pleasant as you want it to be.
Studio Charlottenbogen
Kaiserin-Augusta-Allee 85
10589 Berlin

Visit us at our studio
Why don't you come over to our house for a freshly brewed coffee? Have a look around our Charlottenbogen studio, get advice and be inspired by creative living ideas.
Even better: Arrange a fixed appointment with us beforehand.
So we can take extra time for you and your wishes.
Come over
Make an appointment in the studio
In order that we can plan enough time for you and your request, simply make an appointment with us. Please enter your desired date and your contact details. We will contact you to confirm the appointment.
See you soon in the studio!