About South African bicycle tours, about the love of bicycles and the annoying problem of bicycle theft. The bicycle store "Velophil" is anchored in the neighborhood, but has long been known throughout Berlin. A visit to perhaps the most select bike store in the neighborhood.
Reiner Probst will never forget this one customer. "It was a cab driver," he recalls, "a real Berlin original. He came into the store and told him about his best friend who had died in South Africa. Now he wanted to go there and follow in his friend's footsteps. But not by plane and not by car, but by bicycle. Would they have one here that would make it down there?
Reiner Probst spent hours advising him. Discussed all eventualities with him. What do the tires have to be able to do, and what does the frame have to be able to do? How much luggage does he want to carry? Then Probst measured the cab driver's body and had a customized bike assembled for him. It really happened: The cab driver picked up the bike and set off. From Berlin to South Africa.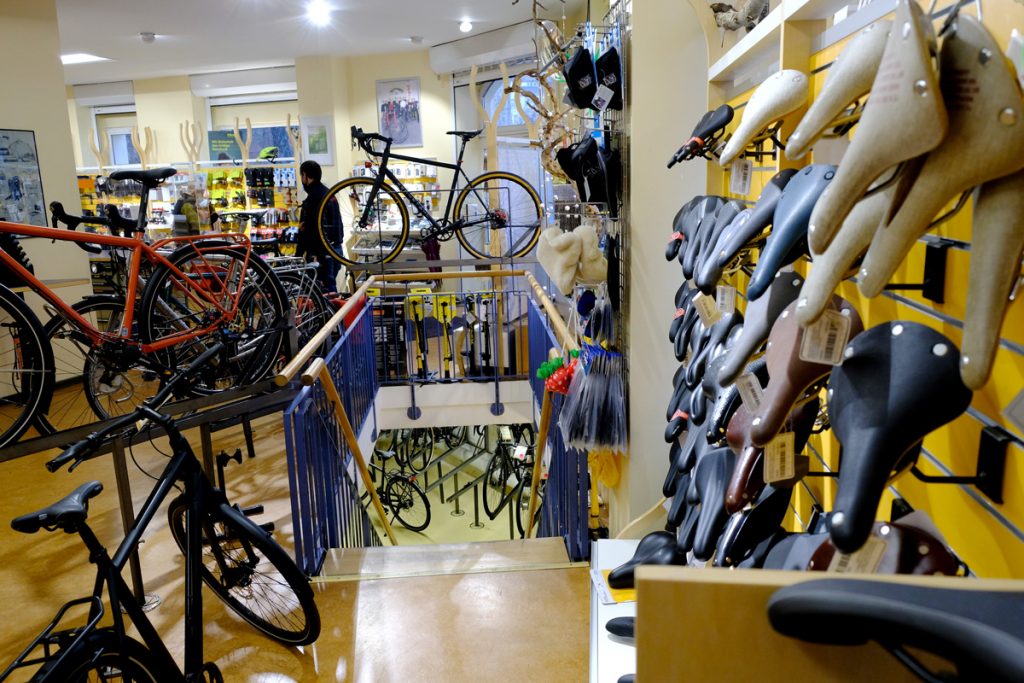 A year later, the store door opened again. There he stood and told. Everything went well. A flat tire here. Here and there a brake to replace. But nothing serious. The tour had been great. The people were fantastic. When trouble threatened, with one or the other armed group, the cab driver simply fetched his guitar from the luggage rack, intoned a few chords and the ice was broken. "Later, he won the lottery, had his bike pimped a bit and set off on a world tour," Probst reports.
This is just one of many stories that customers bring back with them after their long journeys – and back to the store most of them come. Or they write postcards. Probst also sends spare parts after some of them, to India, for example. Because that's exactly what Probst and his colleagues specialize in: endurance travel bikes and stable touring and trekking bikes. Bicycles that are built to endure many thousands of kilometers, over mountains, deserts and gravel roads, with a lot of luggage on them. Of course, there are also everyday bikes.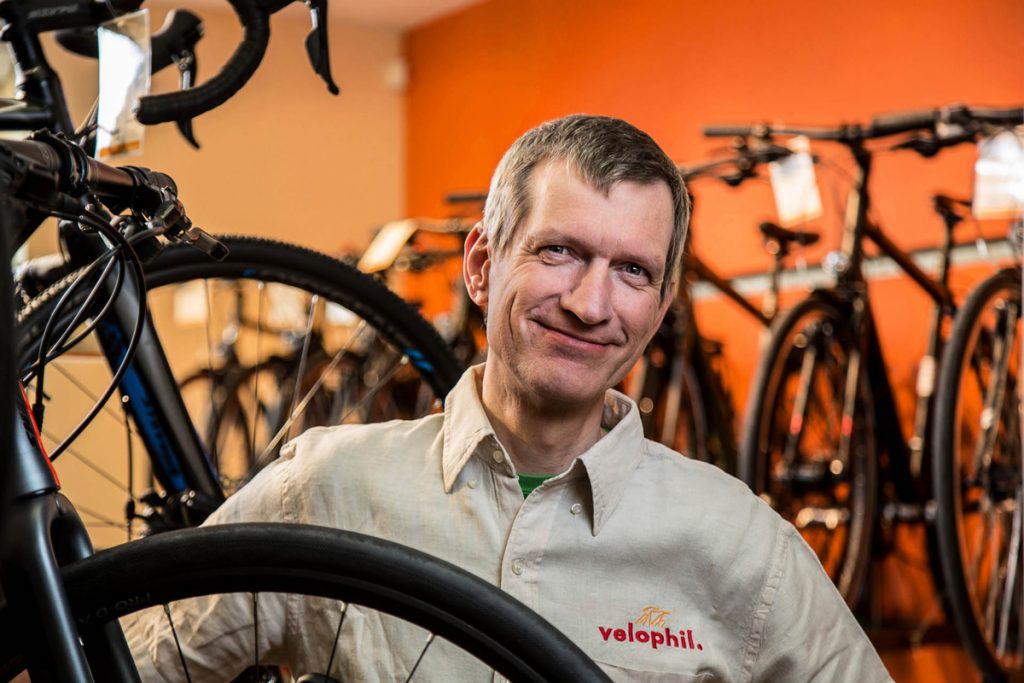 Welcome to the bike store "Velophil", just a few minutes walk from the Charlottenbogen. The store and its accompanying workshop have been around since 1986. "We were students and loved bicycles," recalls Probst, 62. He likes to laugh, but otherwise seems calm and focused. Back then, there was a lack of really good quality bikes. So they founded their own bicycle brand. Joined forces with other bicycle stores. Developed their own buying power, were able to order the really good bike parts by the thousand and then assemble the bikes themselves. Even today, they work almost exclusively with smaller bicycle manufacturers who assemble the bikes to their specifications.
"Riding a bike is magical. We're faster than when we run, yet we move forward using our own physical strength," Probst says. For him, cycling is more than just a mode of transportation. It's a kind of "food" and "attitude toward life." Anyone who rides a bike is inspired by it. From the way he raves and gets talking, you can tell Probst loves his job. "I love it when we open the door in the morning and the bikes are there like on a stage Everything is clean and neat."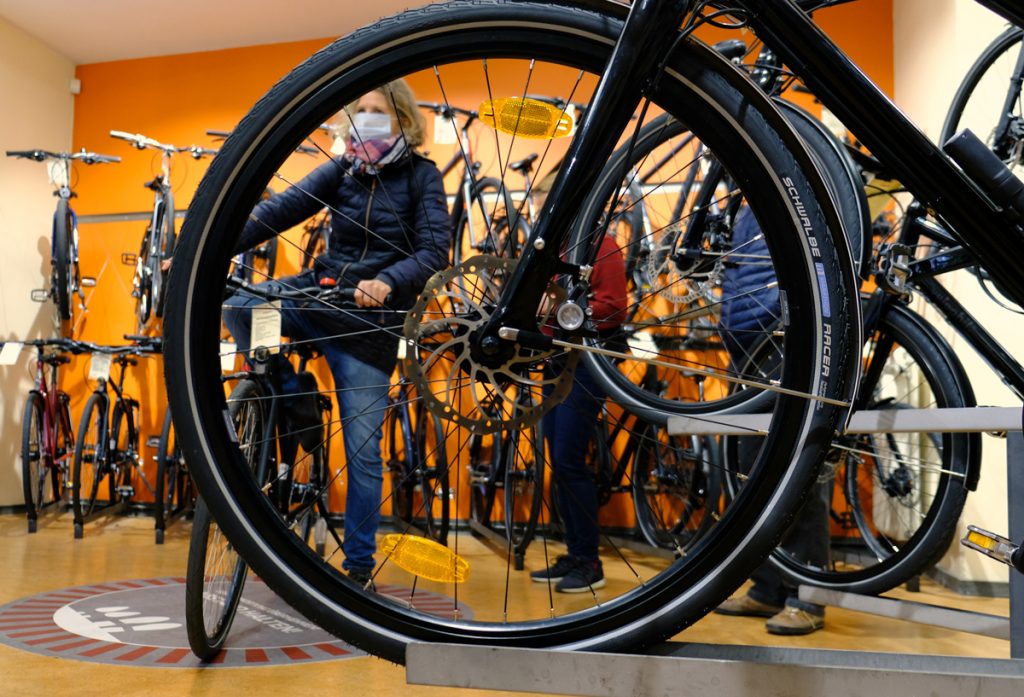 Together with the customer, we work out what kind of bike it should be. Is it just for leisure time? Or for long tours? Or for the daily ride to work? How thick should the tires be? How do you sit well? How does the power best get to the pedal? All this is thought through. Then we test ride. Again and again. Always different models and configurations. Until it fits. "Then we commission the bike from one of the manufacturers," says Probst. 12 weeks later, it's there and ready to be picked up. "Those shining eyes when the customer leaves the store with his new bike, that's the best part," says Probst.
In front is the store, across the backyard is the workshop. Seven people work here. They change tires or gears, make brakes fit again, just about anything that comes up – and the demand is growing. "More and more Berliners are riding bicycles, in the city or in the surrounding countryside," says Probst. There's only one thing that really annoys him: bike theft across Berlin. "The best thing is to have a cellar and park your bike there," he says.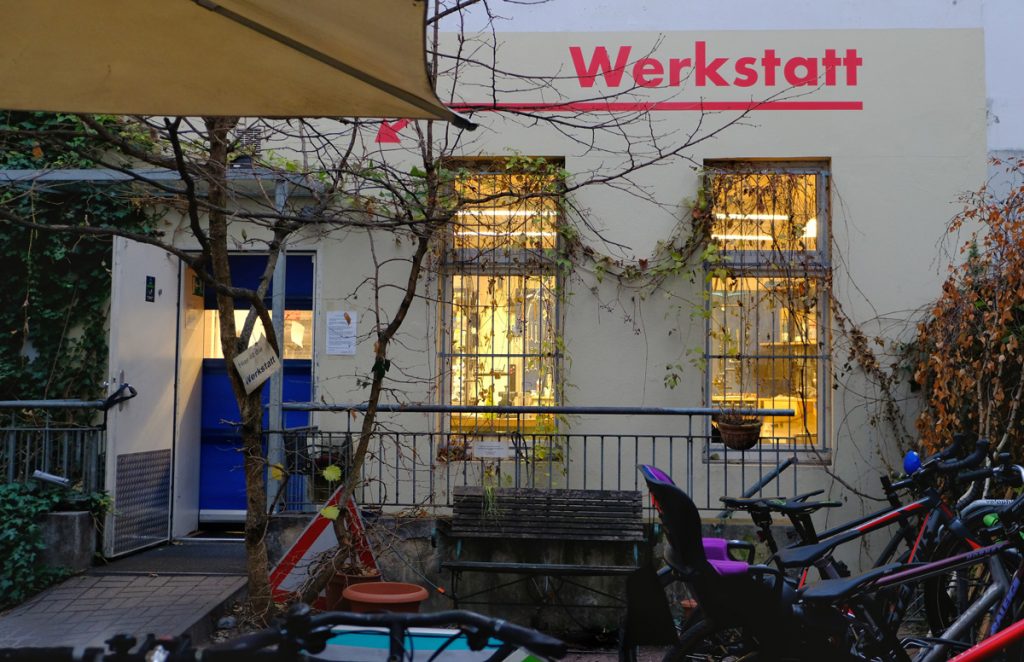 When traveling, he recommends always using two locks. The extra work involved in breaking them open deters most thieves. "But you should also always look at what you're locking your bike to", he explains. Some of the street sign poles can be easily pulled out of the ground. But sometimes any caution is not enough. He has had to console many sad customers whose bikes have gone missing. "First of all, that hurts your soul, and secondly, it's not good for business either," he says. If you're afraid, you won't buy a bike that's suitable for a trip around the world. And it would be really sad to abandon a trip around the world on a bicycle.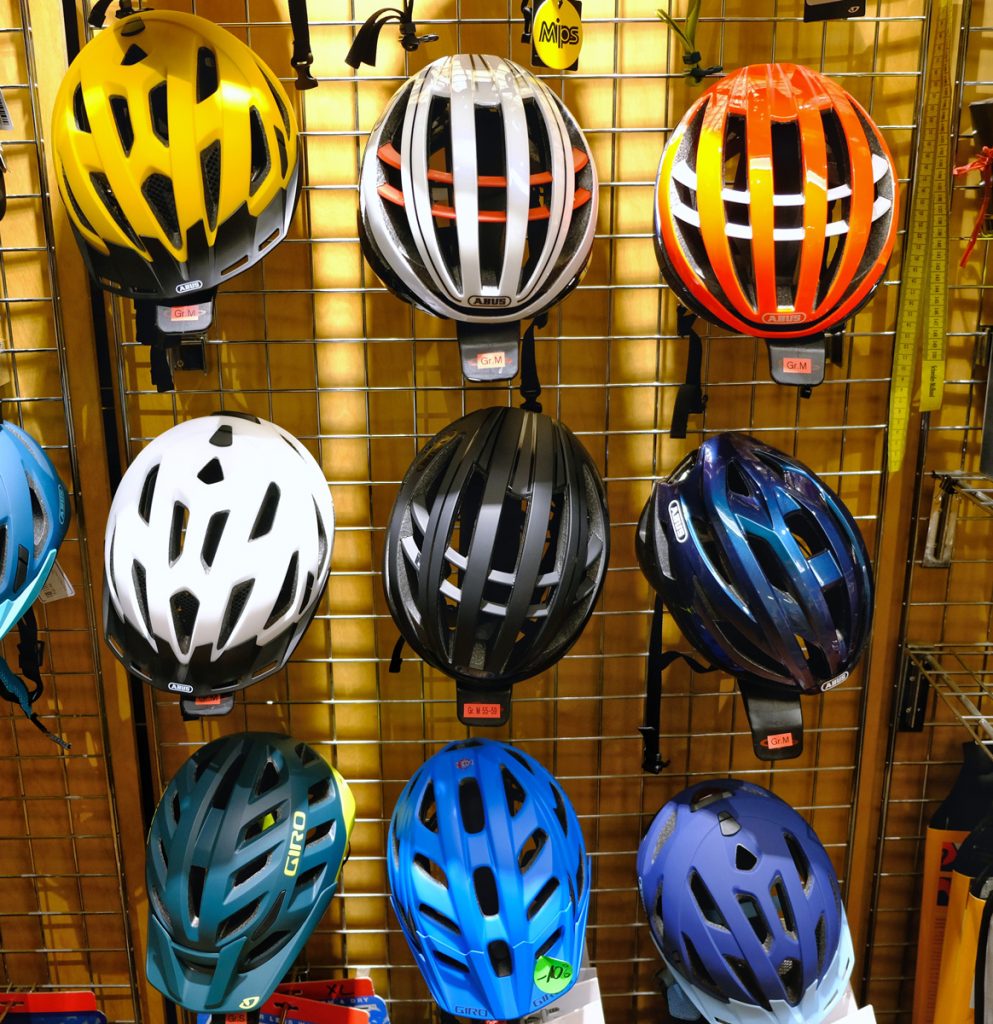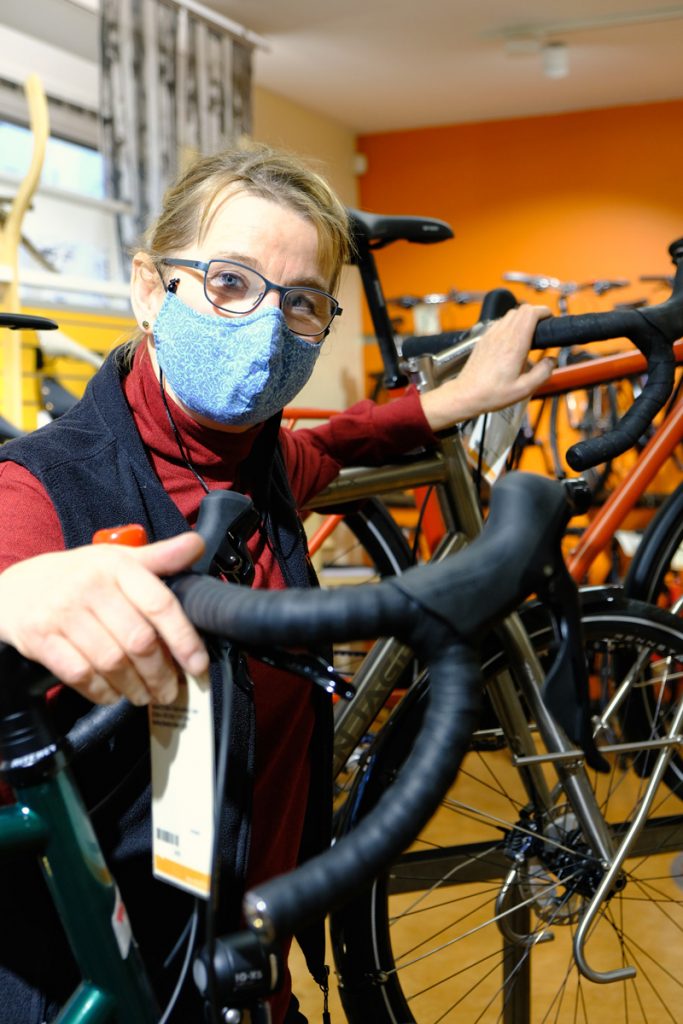 velophil Fahrradhandel
Alt-Moabit 72, 10555 Berlin
https://velophil.berlin